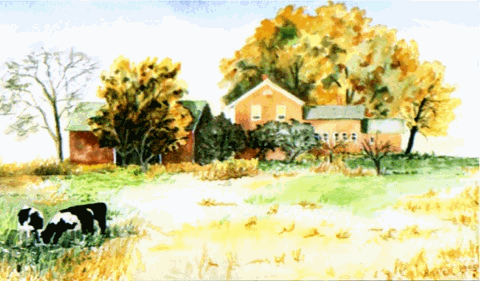 Amid rolling hills and a quiet stream lies Caroline, Wisconsin or Peaceful Valley to people of past generations. It is here that local folks produce the quality homemade foods that everyone loves.
To get a feel of the Country you can order Caroline Kountry Gold Cheese, Mehlberg's Maple Syrup, Jim's Blue Ribbon Sausage and Vern's Cheese Spreads in many different assortments. In fact, our specialty is providing you with these delicious foods any way you like.



Note: We do not ship cheese during warm weather months, June – August.